Tony Macelli

Spiritual and Visionary Art


Some of these original spiritual and visionary images are available for purchase as prints. Please
e-mail Tony
for information and mention this site in the Subject line - thanks!

The Refuge - A new birth, where the universal meets the ... universe?

Please mention Tony's site in your e-mail Subject line!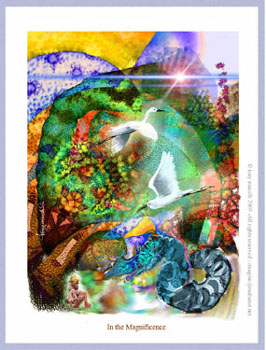 In the Magnificence - No grasping, no self-image crutches, no mental commentary... there! Nature is at your feet - you come with love - the great Magnificence opens to meet you - Digital image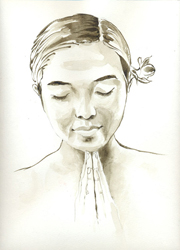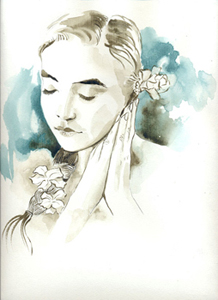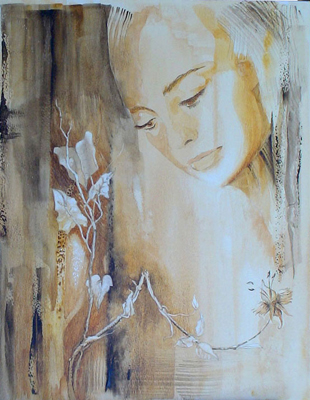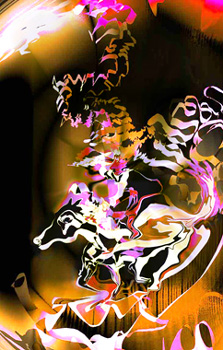 Always Racing in the Night - Digital image - When will we stop racing?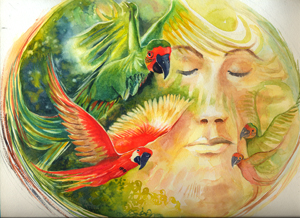 True Self - Original Watercolour, approximately 8.5 x 11"