Frog and Dewdrop - Can you bring your attention to a point? Maybe you are a princess or a prince inside, after all. In any one drop, the whole sun...


Gardenia - This picture, one of a series, was not made by using any sketches, paintings, photographs, or other images of flowers at all. Yet do you notice a fairy garden atmosphere? The picture was made digitally, using combinations of abstract shapes, soft edges and many soft hues.

These whimsical images were created by Tony just for fun. Some of these digital prints are available for purchase. For information, please
e-mail Tony
.
(Please mention this site in the Subject line to avoid my spam traps!)
Please click on each thumbnail to see a larger image.
E-mail
Tony to see a catalogue of other works.



Lagoon of Lord Lion - Someone is weaving a web to hold you, here. A fabric of fantasy.


Moondance - A picture of a parrot, dancing the heavens and the earth. Celebrating the moon, which is still...

  Tony Macelli

Whimsical Art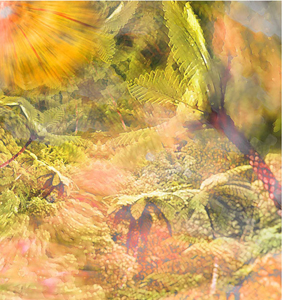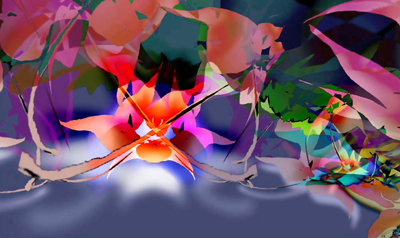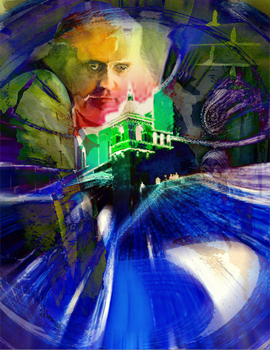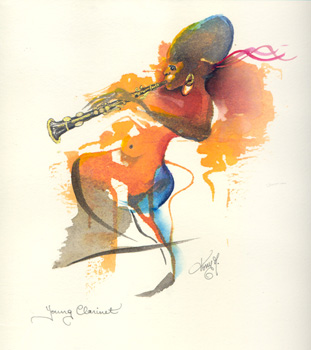 Young Clarinet, original watercolor sketch